What We Do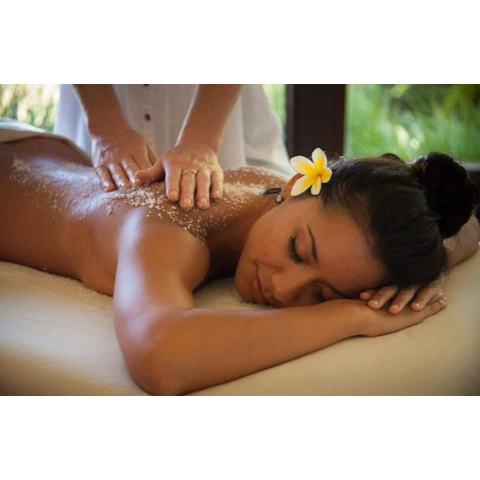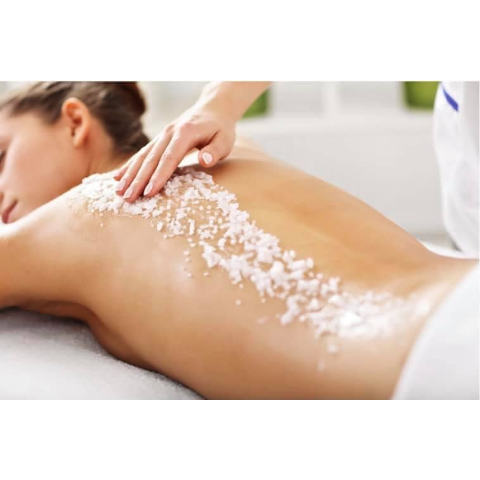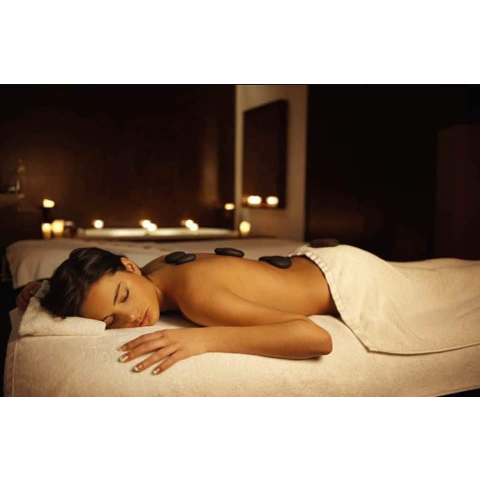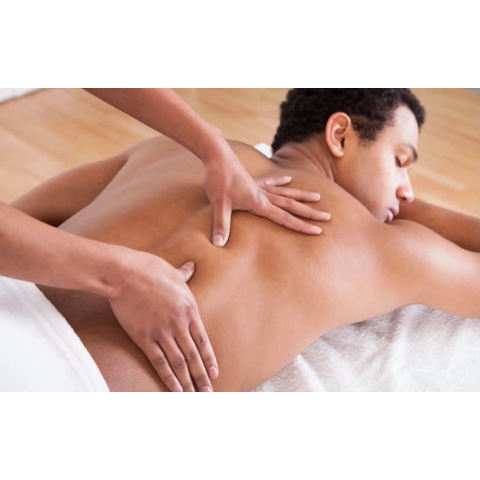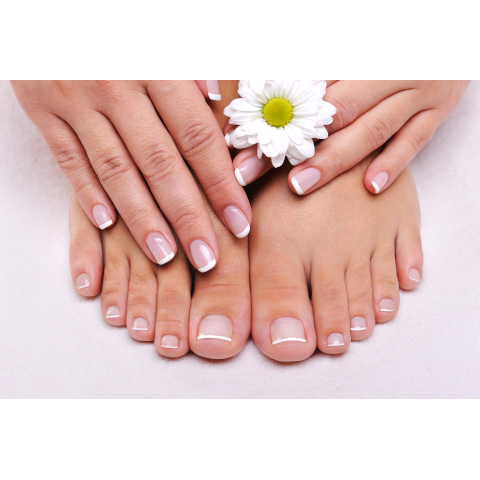 At Natural Body Therapy we aim to provide our clients with the best treatments at the lowest price , because we believe self care and rejuvenation is a necessity and not a luxury.
More Info: Some of our FAQ's
Thank you for your enquiries and unwavering support.
Pricing
Book your body in for Relaxation!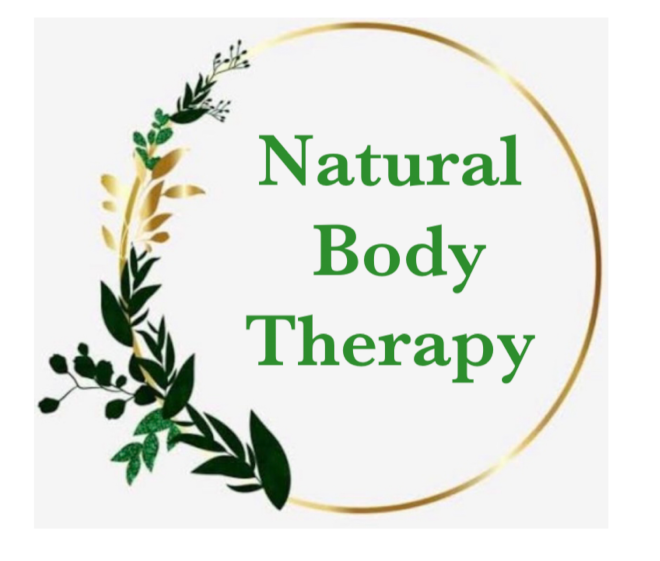 Prices
Massages_______R250 - R350
Scrubs_______R50
Hotstones_______R50
Manicure_______R150
Pedicure______R150